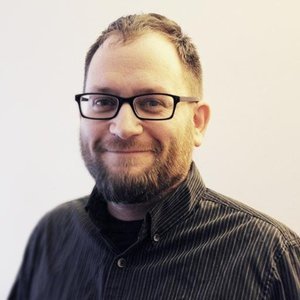 David Charney
Co-Host of The eLearning Guys
Dave is an eLearning Designer and developer. He owns the eLearning companies Illumen Group and eLearning Locker where he loves creating engaging training experiences with his team.
David Charney has hosted 33 Episodes.
November 5th, 2016 | 23 mins 2 secs

elearning, storyline

Who are your hosts and what this show is about.